Broker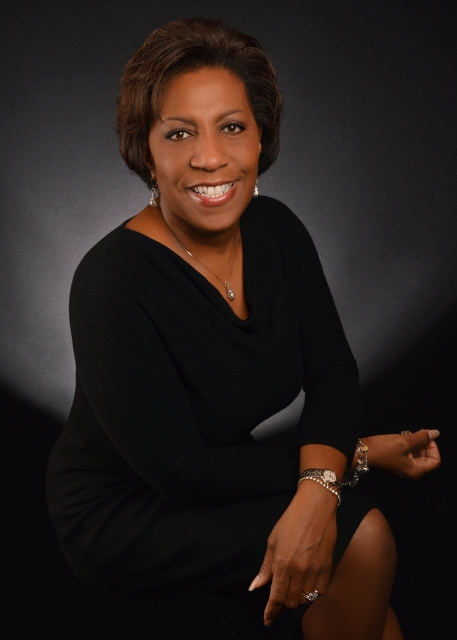 La Tanya Keith
Broker of Record
Legal Questions
Phone: 734.821.0789
Email: LaTanyaKeith@gmail.com
Market Center Administrator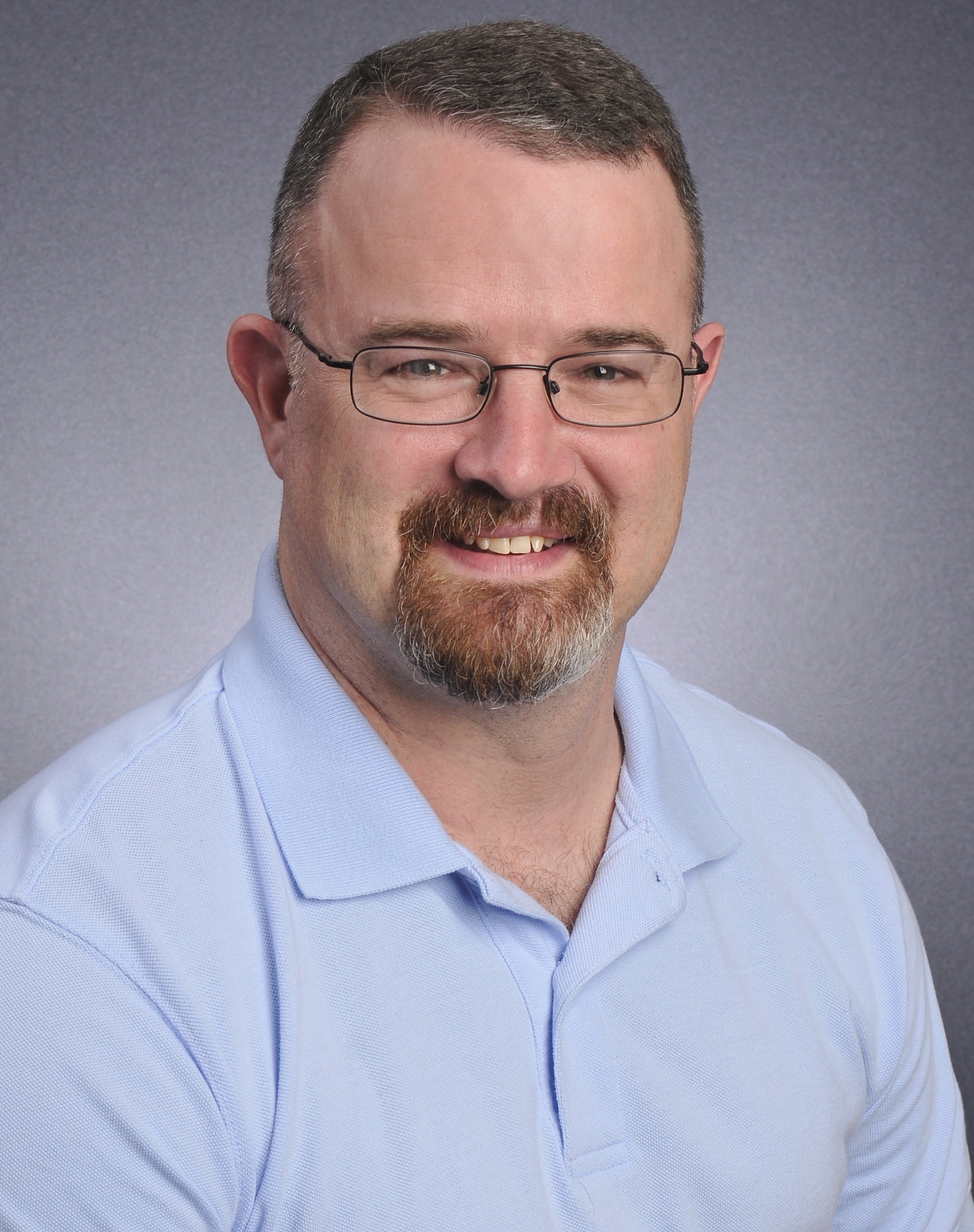 Clinton Roe
After retiring from the United States Army, Clinton began working with Keller Williams Ann Arbor Market Center in June of 2015 as the Assistant Market Center Administrator. In October of 2016, Clinton took over as Market Center Administrator. As the MCA, Clinton is responsible for Accounting, Operations and Administration, as well as support. He assists in keeping the office and Team Leader on track and productive. He maintains personal relationships with associates and interacts with them on a daily basis. The MCA also helps with and miscellaneous projects and brainstorms ways to help improve the Market Center both financially and operationally.
Accounting
EMD's
Commission Checks
Phone: 734.821.0735
Email: Clinton@BentonGroup.org

Assistant Market Center Administrator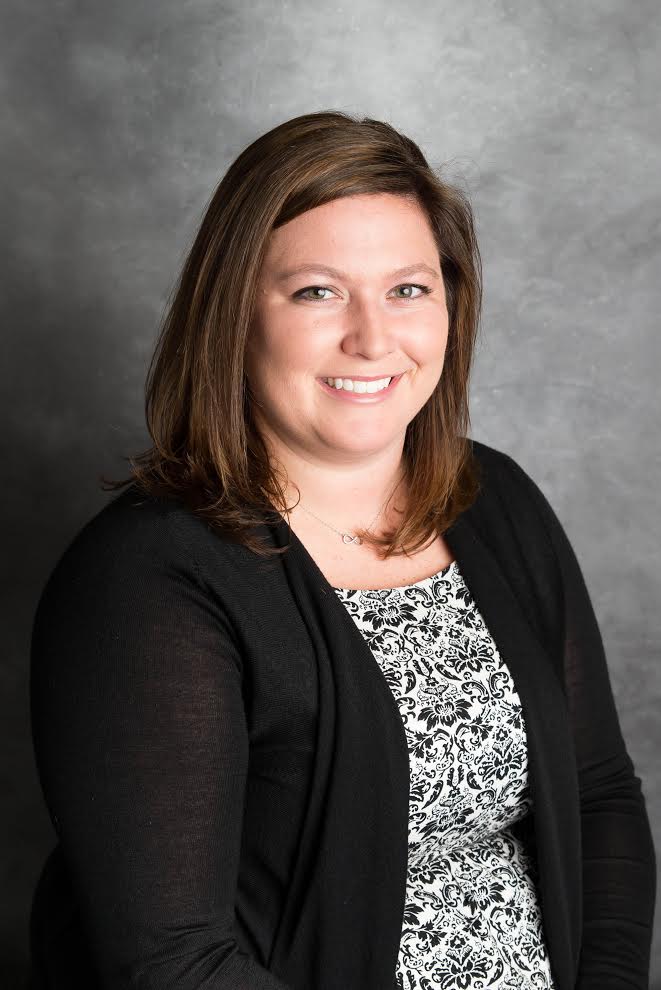 Ryan Hilburn
Ryan worked for Keller Williams Ann Arbor Market Center starting from 2003-2009 as the Director of First Impressions and making her way to Assistant MCA. Ryan then transferred to the Keller Williams in Myrtle Beach where she was in charge of new agent training and was the interrum MCA. After graduating from Eastern Michigan and working in the Health Care field, Ryan decided to come back to Keller Williams Ann Arbor as the Assistant MCA.
Accounting
Commission Checks
New Agent Onboarding
Phone: 734.821.0734
Email: RyanH@BentonGroup.org

Team Leader - CEO
Kristin Rashid
Kristin comes to us from Real Estate One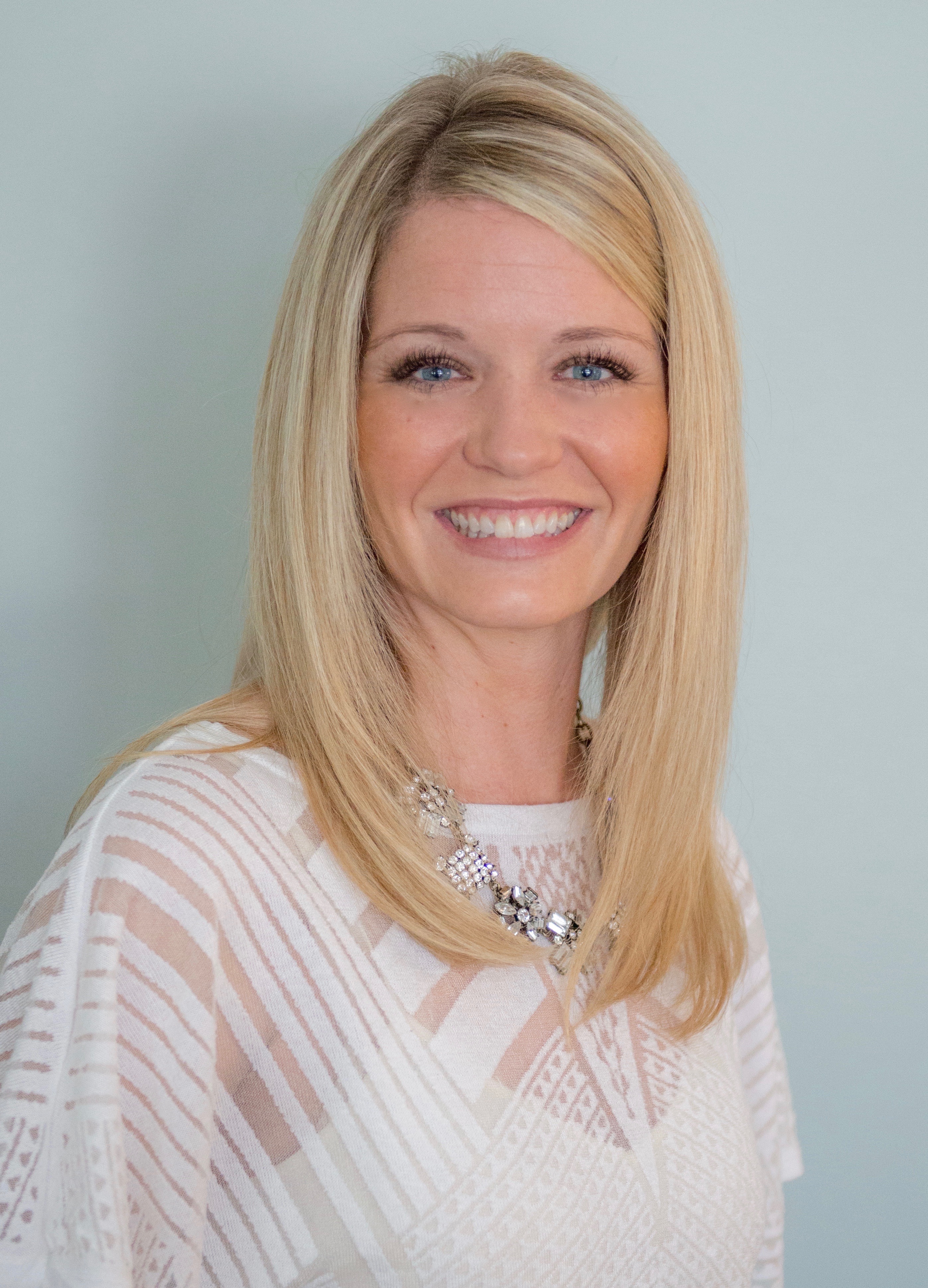 where she was awarded Hour Media Real Estate All Star (Top 5% of Metro Detroit) and awarded Top Producer, Milford Real Estate One in 2016.
Prior to real estate, Kristin was a Dean of Warrendale Charter Academy in Detroit where she developed performance improvement plans for teachers in class management, instructional strategies, student performance and organization. She communicated with parents with behavior and academic process. She implemented behavior improvement plans. She maintained deadlines and time lines and worked to maintain all state guidelines for the special education needs.

She graduated from Grand Valley State University with a Master of Curriculum & Instruction in Education and Educational Leadership (GPA 4.0). She received her undergraduate degree from U of M with a BSc in Visual Arts Education.
Recruiting
Business Coach
Market Center CEO
Phone: 734.821.0703
Email: Kristin@BentonGroup.org
Compliance Director
Kristel Weeks
Kristel has been with Keller Williams since 2014.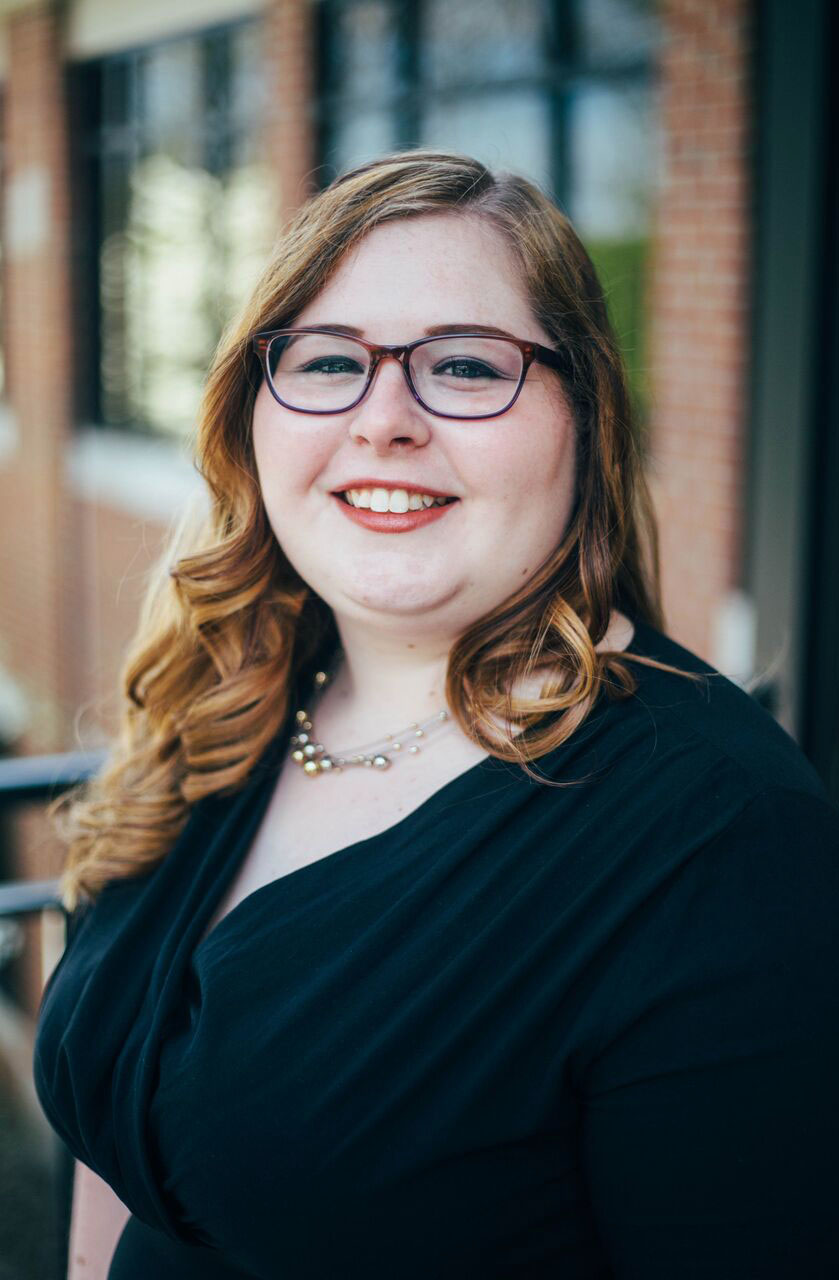 In 2014 she began her KW career in Lansing, MI as the Director of First Impressions where she transitioned into the role of Compliance Officer assisting the agents to ensure their transactions ran smoothly while keeping the files compliant with state law. In the spring of 2016 Kristel transferred to the Ann Arbor Market Center as the Compliance Director where she continued to assist the agents with the compliance portion of their transactions. Kristel loves Keller Williams and the family like environment.

Phone: 734.821.0707
Email: Kristel@BentonGroup.org
Agent Services Coordinator
Meg Behan
Agent Onboarding
State Licensing and Board Concerns
Market Place Trainings and Agent Support
Phone: 734.821.0729Email: Meg@BentonGroup.org

Productivity Coach
Kelly O'Leary
Head of the Productivity Coaching Program
One-on-One Appointments
Training
Phone:734-995-9400 ext: 3822
Email:Kelly@BentonGroup.org
Director Of First Impressions
Chris Gaskin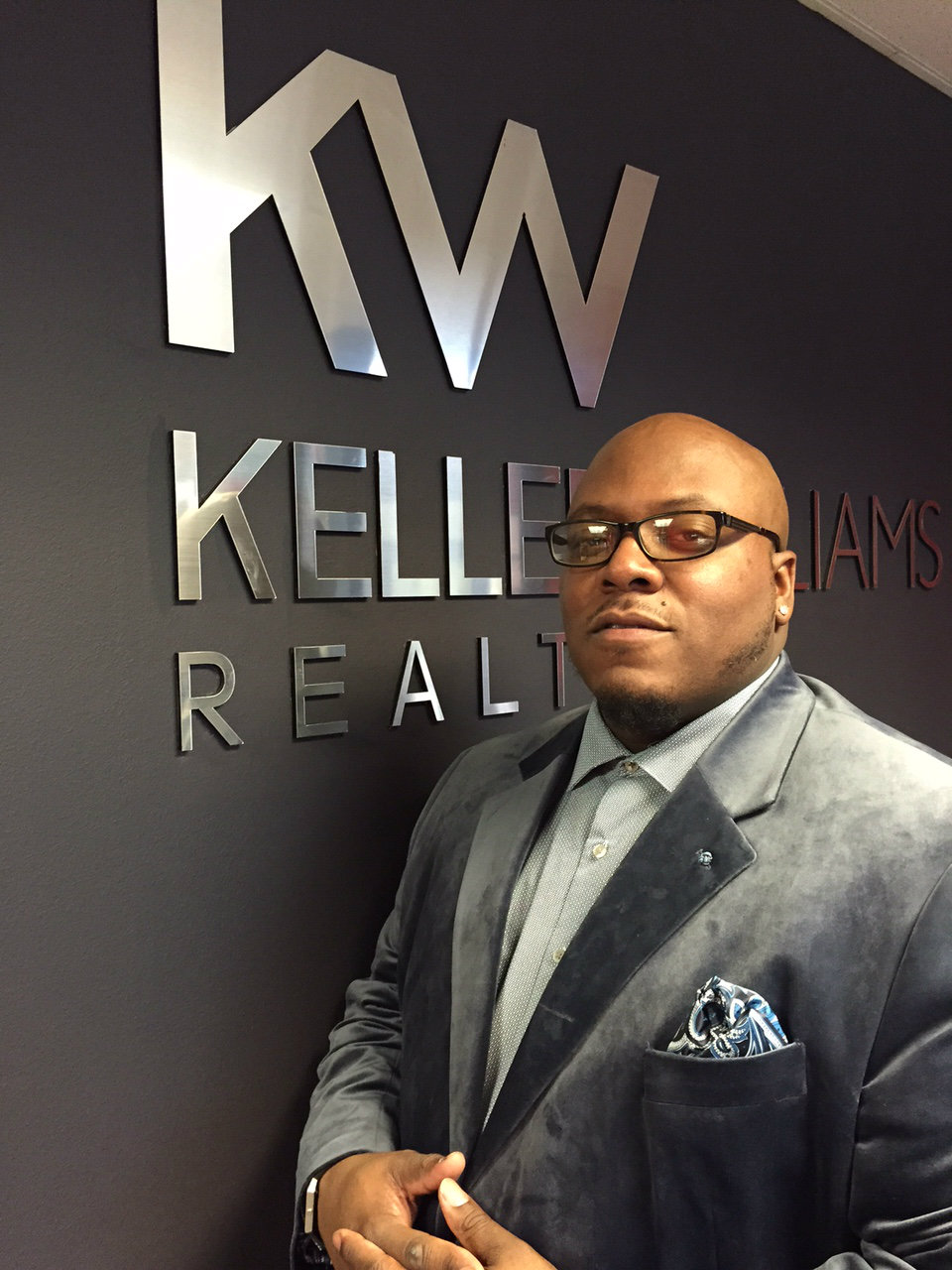 Front Desk Assistance
General Inquiries
Recorder of Commission Checks
Phone: 734-995-9400
Email:Chris@BentonGroup.org